If you did not know already, the fabulous Mrs. Vanquish not only has a great Twilight Blog,
Let's Ride the Vanquish
, but she recently started her own blog design site,
Twispired Blog Designs
! She is the one responsible for my new look! :)

Anyway, I wanted a 'New Moon' themed header & she agreed to make one for me! (Which I am sure she is regretting as I can never make up my mind.) But, she stuck with me and made me this AMAZING new header!
Mmmmmm...Strutward...
I wanted it to be Edward & Bella driven as I am a diehard TEAM EDWARD girl, but also wanted to give you Team Jacob girls something to look at! Plus, we all know Jake plays an important role in Bella's life, so I needed to include him in there too! :) I also requested some "Strutward" in there because well...He.Owns.Me. (Him & Vanity Fair Rob)
So, the moral of the story is I have a great new header & Mrs. V is the BEST! Just check out all the great stuff she does:
Do you want some sweet (FREE)
buttons
like these: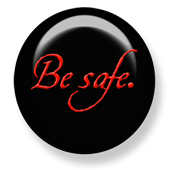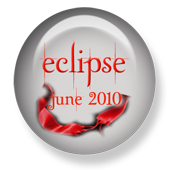 She even has some Free Premade layouts she will gladly install for you! She can also make you a signature (like my xoxo, MyTwilife) a navagation bar or a post divider! She really is awesome, so click the button below & give her a visit!



Thanks again Mrs. V! <3